FAMILY LAW ATTORNEY
Family law attorney Christopher Dorado is an experienced attorney & counselor at law who represents clients in all family law legal matters in the county of San Bernardino, including the following cities and courts:
Attorney Dorado limits his practice to the cities and courts of San Bernardino county and he will aggressively and professionally pursue your family law rights through all family law matters, including:
Family law matters are among the most stressful and emotionally draining legal matters in the entire legal system. The issues of divorce, child custody/visitation, domestic violence, tax consequences, and division and/or loss of personal assets is emotionally tolling, financially difficult, and painful on everyone involved, not to mention the stress on any children that are involved. On top of the emotional toll, the required San Bernardino county family law legal forms are complex and extremely time consuming.
There are occasions when the parties involved in family law legal matters can settle their issues amicably and privately either on their own or through collaboration.
In fact, sometimes when family law lawyers get involved the issues seem to become more complicated, expensive, and cause the opposing side to become more hostile and inflexible.
Attorney Dorado's goal is to make you aware of your family law rights, aggressively pursue your goals, and guide you through the complicated family law legal issues.
Above all, Redlands family law attorney Christopher Dorado will not make matters worse for you than they already are with the opposing party. With attorney Dorado's law office you'll see that "Aggressive, professional & experienced" is not synonymous with impatience, stubbornness, or the use of unnecessary and vexatious litigation aimed at producing unnecessary family law legal fees.
When you're ready, contact Redlands family law attorney Christopher Dorado, Esq. There is never a fee for an initial in-office consultation at our Redlands office. 909.725.8199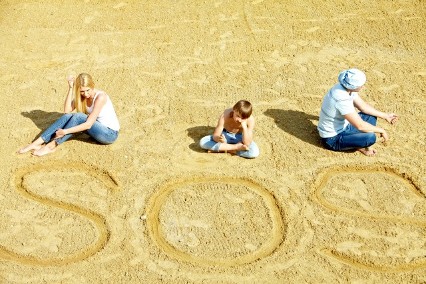 Reserved