California Divorce Attorneys
The process of getting a divorce in California, also known as dissolution of marriage, can be very emotionally painful, stressful, and expensive. In addition to the difficult life-changing separation of the married parties themselves, often times the parties to a divorce case must address additional issues such as:
dividing retirement benefits,

dividing the family home,

dividing community property,

dividing business interests,

navigating court-required divorce forms,
Some California divorce cases are relatively straight forward and uncomplicated, while other California divorce cases may require complex litigation and discovery. Either way, if you are considering a divorce in California you should always proceed with the guidance of experienced divorce attorneys.
The lasting negative legal consequences associated with do-it-yourself divorce (or the use of unqualified legal aid divorce paralegals) can add years of unnecessary stress and result in substantial loss of rights, assets, and finances.
When the parties to a California divorce are amicable and agree on legal issues they might benefit from collaborative or mediated divorce; however, even in the case of an amicable divorce, the parties should first be made aware of their respective legal rights, responsibilities, and consequences through a qualified divorce attorney before initiating or finalizing their California divorce.
At Dorado & Dorado, our experienced divorced attorneys understand that divorce is a highly personal matter and that clients require individualized attention. Our experienced divorce attorneys handle every aspect of your divorce case to make the process less stressful by keeping you up-to-date and informed while competently and aggressively pursuing all of your divorce rights and benefits.
When you find yourself contemplating divorce, initiating a divorce, or caught in the middle of a difficult divorce, call the experienced divorce attorneys at Dorado & Dorado. Our divorce attorneys are available six days a week (excluding Sunday) for a free in-office one hour consultation.
Call today for a free and private consultation with an experienced California divorce attorney.
909.725.8199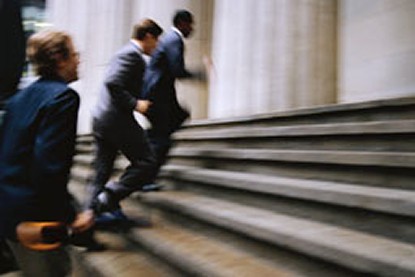 California Divorce Law
Se Habla Espanol / Free Consultations
Open Monday through Saturday 7:00 a.m. to 7:00 p.m.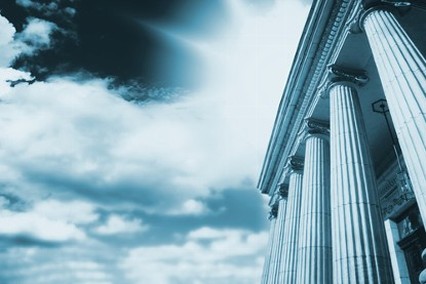 909.725.8199
Divorce & Family Law Attorneys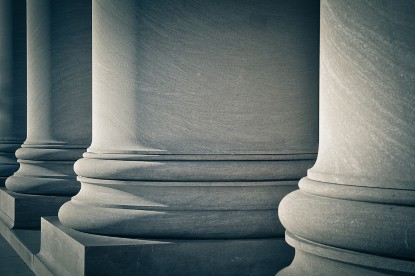 909.725.8199
Divorce & Family Law Lawyers Serving
San Bernardino County
San Bernardino, Rancho Cucamonga, Redlands, Fontana, Ontario, Chino, Victorville, Highland, Hesperia, Apple Valley, Rialto, Colton, Upland, Montclair, Adelanto, Lake Arrowhead, Yucaipa
Riverside County
Riverside, Hemet, Palm Springs, Perris, Moreno Valley, Norco, Jurupa Valley, Beaumont, Banning, Corona
Los Angeles County
Los Angeles, Pomona, San Dimas, LaVerne, Claremont