California child support law reflects both parents' legal obligation to support their children in a manner suitable to the child's circumstances; this legal obligation includes maintenance and education. It does not matter if the child's parents are married and it does not matter if the parent is not the biological parent of the child; adopted children and children subject to voluntary declarations of paternity are also considered children within the meaning of California child support law.
The term "child support" refers to an obligation to pay an amount on behalf of a child. child support can also refer to an obligation to the county for reimbursement of public assistance paid on behalf of a child (such as welfare). Finally, child support may also refer to past due child support, also known as arrears.
The amount of California child support that a parent is ordered to pay is established using an mathematical algorithm that takes into account the percentage of actual time that a parent spends with a child and the respective incomes of the child's parents.
This mathematical computation, known as " the presumptive child support guideline," allows a judge to simply fill in the blanks for "time share" and "income" of the parties to arrive at an amount of child support that is ordered to be paid.
The "presumptive" amount of child support that is to be paid by one of the parents to the other parent, or the county as reimbursement, may change depending on many factors, such as one parent having an unusually high income, a disability of the child or parent, fluctuating incomes, the ability of a parent to earn more income, the presence of unusual types of income such as securities and interest, etc. Most child support cases surround the investigation or discovery of the other parent's actual income, ability to work, and extra cost for any disabilities associated with a child.

Modifying or changing a child support order requires a change in circumstance. For example a change in income of one of the parents or a change in the amount of time that a child spends with one of the parents.
Parents may agree on an amount of child support that is to be paid so long as the amount that is agreed upon is permitted by a family law judge after a formal hearing on the matter or where the agreement is signed by a county prosecutor in charge of child support matters.
Enforcing a child support order is accomplished in several ways: revoking professional licenses until child support is paid (such as medical, law, or dental licenses), revoking driving licenses until child support is paid or bring a motion for contempt of court. Contempt proceedings are backed by the possibility of a jail sentence to the non-paying party.
Of course, if the parent is not capable of paying child support due to a lack of funds then neither the county (DCSS), nor a child support attorney can not properly bring a contempt proceeding because the child support attorney must prove that the failure to pay child support is willful. Finally, the non-paying parent may have his or her wages garnished as a way to pay child support.
If you are considering establishing, stopping, enforcing, or modifying a child support order, contact the child support and family law attorneys at Dorado & Dorado. We are experienced in child support court (DCSS) and family law court. We patiently guide you through this emotional time and bring to you the experience, expertise, and commitment that will bring you the best possible results in your child support case.
Call today to speak to a qualified child support and family law attorney. There is no charge for initial consultations and our child support attorneys are available for expert advice six days a week.
909.307.2645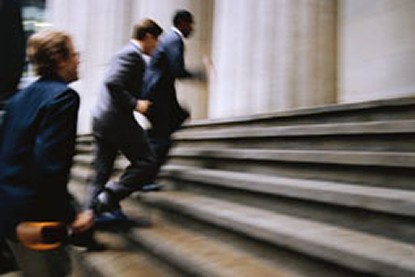 909.725.8199
California Child Support Law
Se Habla Espanol / Free Consultations
Open Monday through Saturday 7:00 a.m. to 7:00 p.m.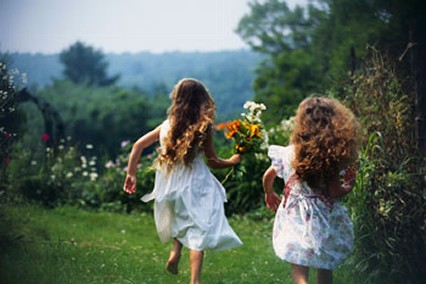 909.725.8199
Divorce & Family Law Attorneys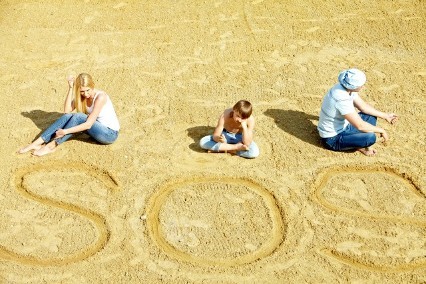 909.725.8199
Divorce & Family Law Attorneys Serving
San Bernardino County
San Bernardino, Rialto, Colton, Fontana, Rancho Cucamonga, Ontario, Chino, Redlands, Victorville, Lake Arrowhead, Rialto, Yucaipa, Adelanto, Highland, Hesperia, Upland, Montclair, Apple Valley
Riverside County
Riverside, Perris, Palm Springs, Hemet, Corona, Banning, Beaumont, Corona, Jurupa Valley, Eastvale, Moreno Valley
Los Angeles County
Los Angeles, Pomona, LaVerne, Claremont, San Dimas